Welcoming all explorers
Save and spend with the multi-currency Everywhere card.
Use it worldwide, at millions of locations and online.
Fantastic rates and rewards for loyal customers.
Next day cash delivery, direct to your door.
The smarter way to manage your travel money

Save And Spend Worldwide
With our network' brand new Everywhere Mastercard®.
The Everywhere prepaid Mastercard® is here to help take care of all your travel expenses, whilst avoiding hefty bank fees.

Click here to get started

.
Simply order and load your Everywhere card using your credit/debit card to begin using it to pay your travel costs in the local currency anywhere in the world. You'll also be able to keep track of your spending and top-up your travel money card on-the-go using our network app.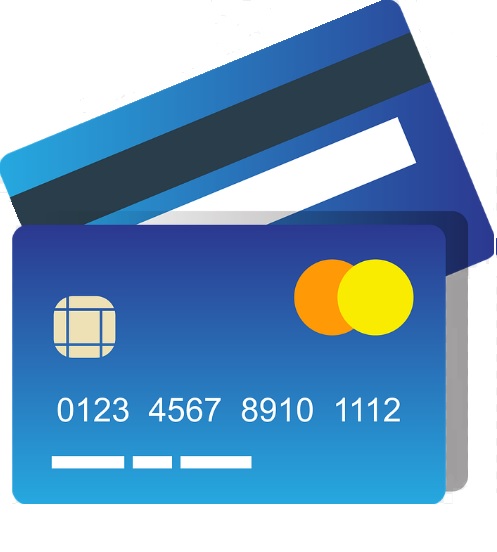 Using My Everywhere Card
Accepted at millions of worldwide locations.
The Everywhere Card can be used in store and online, wherever you see the Mastercard® symbol. You can withdraw your money at ATMs in over 200+ countries or use in the UK and benefit from fee-free spending.
Keep track of your spending with our network app, where you can top up your balance, view your statements and transfer money between cards. 

Click here to find out more

 about our network' travel money card costs.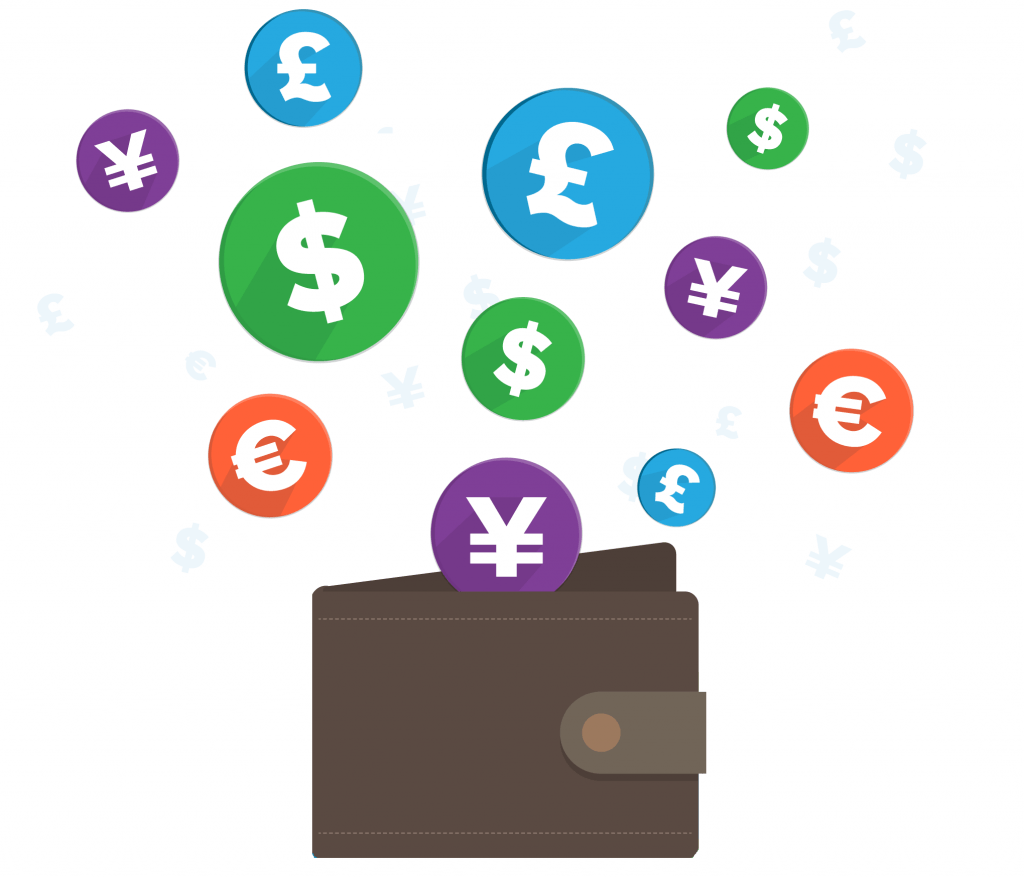 Rewarding Your Loyalty
With fantastic offers and cashback rewards.
With the Everywhere Card there's no need to worry about what to do with any leftover travel money. Start earning 3.5% cashback every time you use your travel money card with top UK high street brands. Simply redeem your cashback rewards for use next time you spend.
You'll get instant access to great offers and deals from our network' selected high-street retail partners. 

Click here to find out more

 about where you can use your rewards.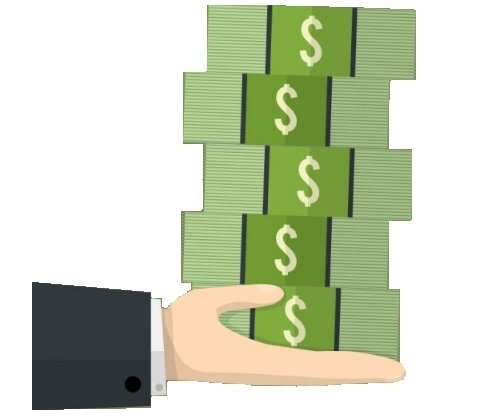 Travel Banknote Service
Next day cash, delivered direct to you.
Our network's travel cash service offers free delivery of banknotes in 30 currencies directly to your door. Simply book your order and receive your cash the next working day using Royal Mail Next Working Day Delivery. Feel free to take advantage of our network' Saturday delivery service to suit your busy weekday schedule.

Click here to find out more

.
If you prefer to pick up your cash, simply secure a great rate online and collect your cash from any central London City Forex store as soon as 15 minutes after your orders placed.
See what our customers are saying


Rated 'excellent' for customer service and satisfaction
No hidden costs, fees or commissions