Like a bank, only better
Instantly approved local multi-currency accounts.
Collect funds from marketplaces including Amazon.
Pay suppliers without fees, account caps or limits.
Start saving with fantastic rates and super-fast support.
International banking for ambitious people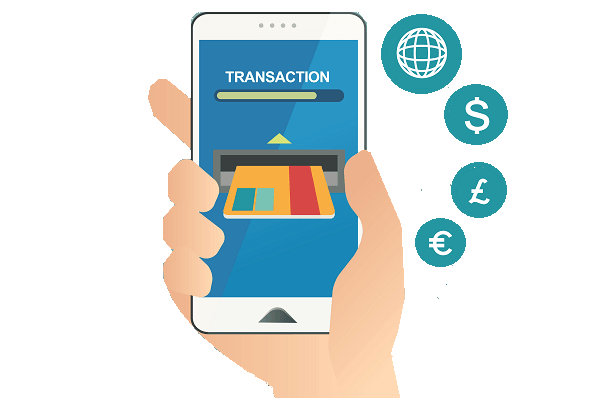 Instant Account Approval
All of the benefits of a bank, but without fees & delays.
We can help you instantly open local currency accounts in over 150+ different currencies across multiple geographic locations. With our easy-to-use online platform, you can begin sending and receiving money as often as you like, almost anywhere in the world.
Every account is free of charge to use, with no set-up or maintenance fees. With instant access to competitive exchange rates, we're here to help reduce the cost of you doing business.

Click here to get started

.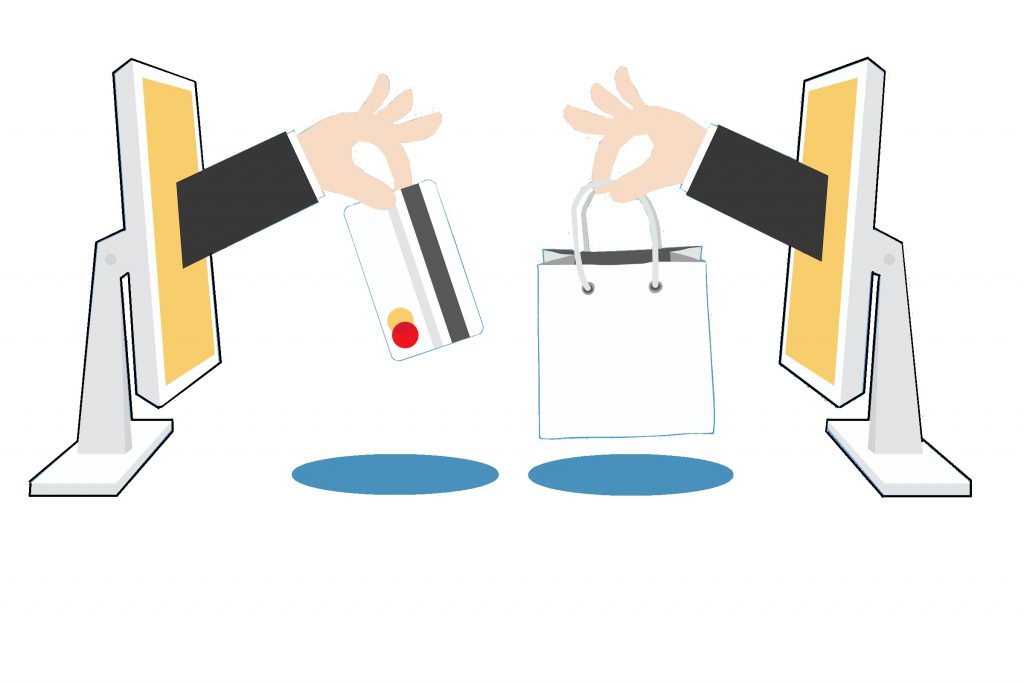 Marketplace Ready
Sell online and save like a local.
Your multi-currency account offers 24/7 online access to save, send and receive money from anywhere in the world.
Say goodbye to hefty fees for receiving and sending funds by integrating your account on your seller page or website with all major online marketplaces, including Amazon and eBay 

Click here to find out more

.
Your customers can also instantly pay into your account in their local currency, without any disruptions or incurring charges. 

Click here to get started

.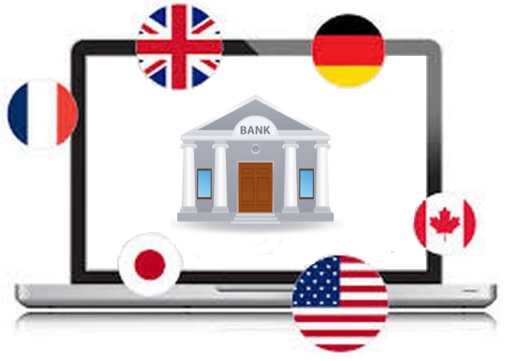 Cash-Flow Management
Easily manage your growth and cash-flow.
Unlike local banks our intelligent tools enable you to spot potential cash-flow issues before they arise. With our fully managed account service, free transfers and same-day exchanges you can continue to keep track of all money under one roof.
Our multi-currency accounts also allows your customers to pay direct to you, using locally issued multi-currency IBAN and SWIFT codes. Money added to your account can then be sent to pay your suppliers in their local currencies or instantly transferred between your accounts.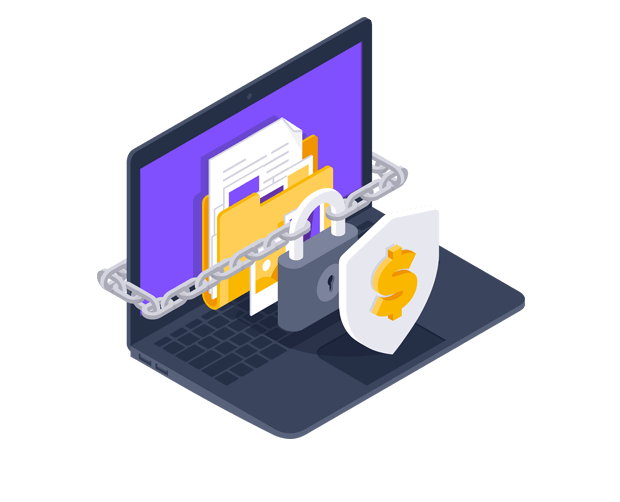 100% Safe And Secure
Secure fast-tracking cross-border payments.
We take security seriously. That is why your payments are always handled by FCA regulated bodies and in line with applicable law, FCA regulations and CASS rules on safeguarding customer money.
Keeping your money safe on its journey is our top priority. Funds are always safeguarded through FCA regulated e-money partners at a credit institution. You can rest easy in the knowledge that all transactions on our platform are 100% protected.
See what our customers are saying


Rated 'excellent' for customer service and satisfaction
No hidden costs, fees or commissions