Trade when you want to
Award winning technology, backed by Google ventures.
Simple and secure cross-border payment processing.
24/7 account access across all devices.
Manage balances with intelligent conversion tools.
Manage your money in your own way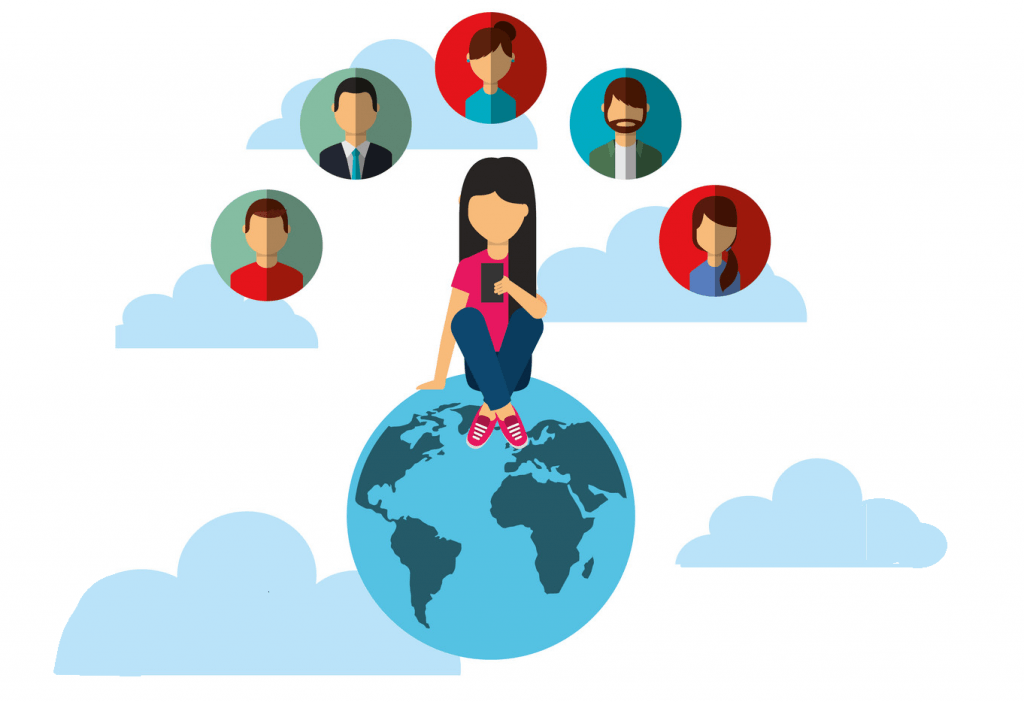 Our Payment Platform
Best-in-class payment gateway trading technology.
Our award-winning payment gateway platform, backed by Google Ventures, gives you an easy one-stop solution for sending and receiving regular overseas payments.
Instantly access your own multi-currency accounts to view balances or send and receive your money anywhere around the world. 

Click here to get started

.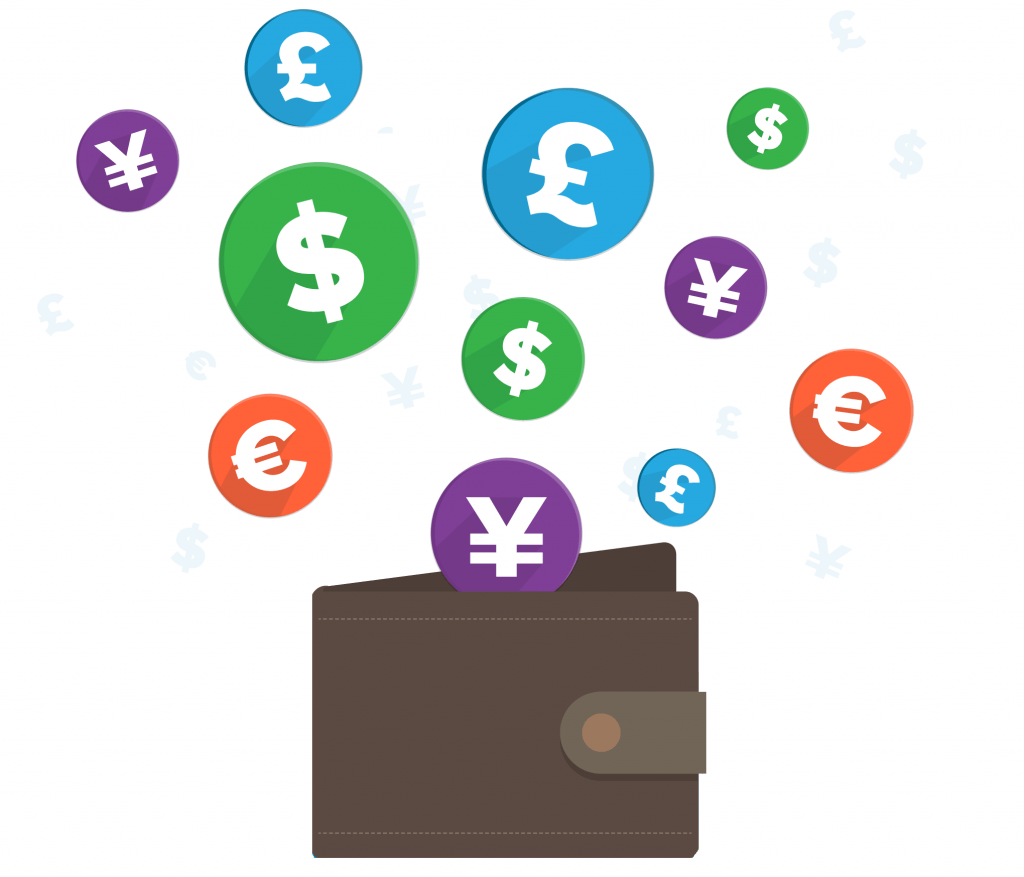 Pay the World
From Shanghai to Dubai…
Gain full market access to competitively priced exchange rates. Simply click and convert 150+ currencies to over 212+ countries. 

Click here to get started

.
Manage your multi-currency balances with our intelligent conversion tools, set your own exchange rates and split payments to multiple payees all in one app.
We're here to help make 

payment processing simple.

Click here to learn more

 about how can help manage your payments.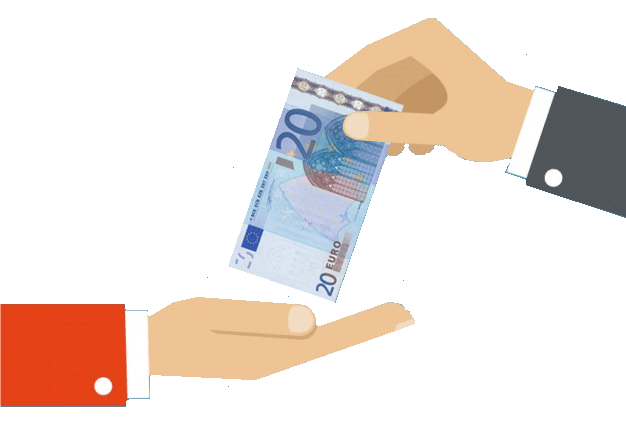 Manage Your Payments
From one single, secure location.
Keep track of your finances in one single, secure location. You can manage your payees, view your balances and process all payments with complete end-to end visibility.
Our automated status notification system allows you to manage and track all payments either online, over the phone or via email with our secure cross-border payment gateway.
Click here to read more

 about the benefit of using our payment gateway to manage your money.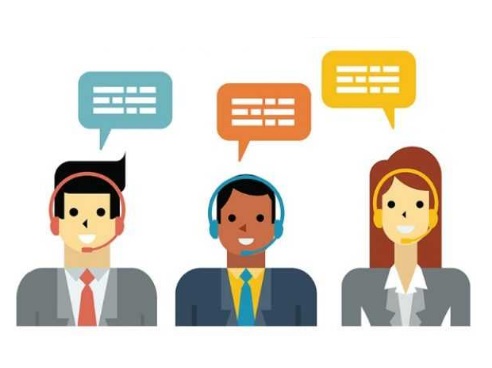 Always Here To Help
Round-the-clock trading and technical support.
Our payment gateway gives you complete control of everything, from beneficiary details to user permissions. 

Whether its tracking your money or reporting for months end we've got you covered.
We also offer round-the-clock trading and technical support. If you're concerned about your money or market exposure, your personal trader is always on hand to help.

Click here to discover more 

about the benefits of your own personal trader.
See what our customers are saying


Rated 'excellent' for customer service and satisfaction
No hidden costs, fees or commissions