Open an account today
Sign up in less than a few minutes.
Registration is free.
No obligation to trade with us.
Instant access to live exchange rates.
Working together to make your money go further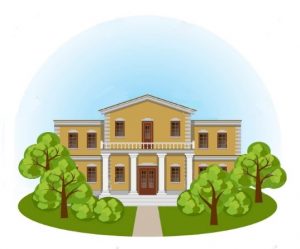 Overseas Property Purchases
Our experts help you save on the cost of your property.
We're here to help take the stress of handling large money transfers for buying properties abroad. Whether you have already found the house of your dreams, or you are still looking, we're here to help support you every step of the way.
We understand that property purchases are a time-sensitive process. That is why our approach is simple. Let your personal trader know your financial expectations and they'll help minimise your exchange rate costs by giving you the right support to plan your financial goals. 

Click here for more information

 about the products we offer.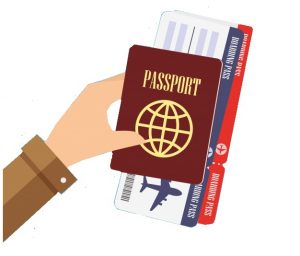 Planning To Emigrate Overseas?
We're here to help get you there.
To help make that new start run as smoothly as possible, you're going to need to get your money in order. From booking your flights, securing accommodation, buying or hiring modes of transport and regularly subsidising your living expenses, we're here to help you move your money and manage your costs.
Speak to a member of our team today and they will help create you a personalised plan for regularly sending and receiving money overseas.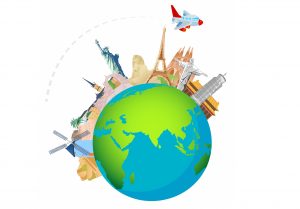 Regular Overseas Payments?
Let us lend a helping hand.
We understand that every customer is different. With that in mind, we can offer a range of products, including multi-currency accounts and travel cards, which help you send, receive and save your money overseas. On top of this, you will always receive an outstanding first-class personal service.
So whether you require money sent to support family living overseas, or expense regular trips to worldwide destinations for business or leisure, we have you covered.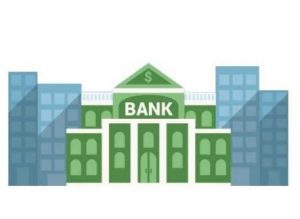 Simplifying Your Payment Process
Transparent exchange rates for international transfers.
Unlike most banks we do not charge customers additional fees to send money overseas. We also believe in fair and honest pricing. That is why we will also never add any commissions or hidden charges to the rate that you agree with us.
Our award-winning multi-currency accounts accept and deliver your money all over the world using the same secure routing networks implemented by banks.

Click here to find out more

 about our multi-currency accounts.
See what our customers are saying


Rated 'excellent' for customer service and satisfaction
No hidden costs, fees or commissions