Create your own solution
White label turnkey and back-office support.
Fully licensed and FCA regulated partners.
Tier 1 liquidity providers supporting all transactions made.
Superior platform technology, backed by Google Ventures.
Build a brand that works for you

A Better Way To Move Money
Fully branded as your own solution to your customers.
Our network' platform offer a simple solution for collecting, converting, paying and managing your customers money.
Collect currencies with local accounts, making it easier for your customers to get paid. Convert with access to real-time wholesale exchange rates to help mitigate risk. Automatically pay and send money to bank accounts anywhere in the world. Or simply manage payments by giving your customers control with their own multi-currency accounts.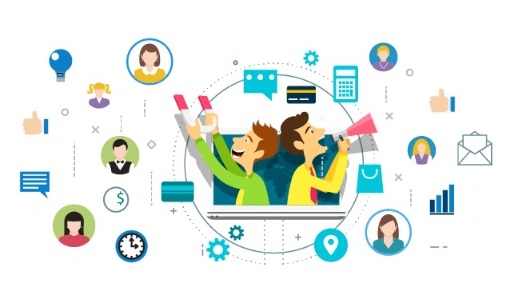 Superior Technology And Flexibility
Technology built by developers for regulated and unregulated businesses.
Our network' platform offers modular solutions that empowers developers to innovate. Our network' encrypted API also ensures seamless integration and security along with extensive developer tools at your disposal.
Back office support is also available to handle compliance on your behalf. From PAYG to monthly contract and revenue share models, our network offers you a range of flexible contracts that suit your business model.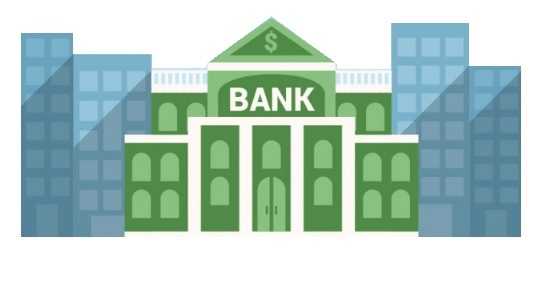 Liquidity, Regulation and Infrastructure
Here's why forwarding thinking businesses choose to build with our network.
With our network you don't need to build your own payment infrastructure or engage in lengthy banking discussions to make international payments.
Our network is fully FCA regulated and trusted by millions of people worldwide to move their money. Furthermore, the platform technology offers the latest security practices including multi-authentication, session management, activity observation & penetration testing.
Start Increasing Your Revenue Streams
A payment solution your customers will know and trust.
Setting up your own foreign exchange brokerage has never been easier and takes as little as six weeks to go live. You'll be able to benefit from an attractive commission structure whilst increasing customer retention and widening the scope of your potential customers.
Your branded solution will also have access to tier 1 liquidity providers with competitive credit lines and a dedicated back office on hand to support your growing business.
See what our customers are saying


Rated 'excellent' for customer service and satisfaction
No hidden costs, fees or commissions