Payment Infrastructure for B2B
Custom-built technology for complex payment ecosystems.
Flexible pricing to help maintain your margins.
Encrypted API integration across all digital interfaces.
Fully managed back-office support services.
Customised platforms catering to the digital space

Bridging Gaps In B2B Transactions
Eliminating payment barriers in the enterprise space.
Unlike retail spaces, where big tech giants such as Amazon and eBay offer its users the ability to send and receive money, there are far fewer options available for enterprise.
We have bridged this market gap by developing a convenient and cost-effective global payment system for enterprise. Our network offers intermediaries a custom-built and fully integrated encrypted payment platform which easily fits your existing digital infrastructure. With this technology you can now start supporting your business customers with flexible rates, account management and support, multi-currency account facilities and frictionless cross-border currency movements.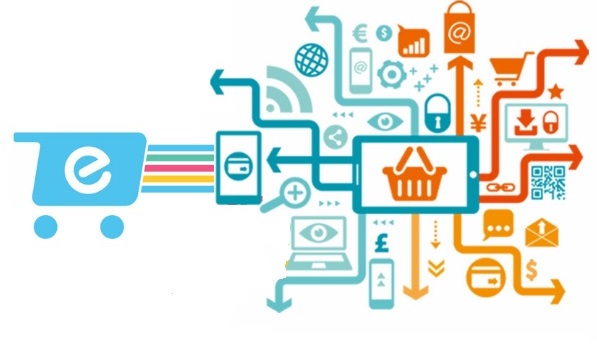 Maintaining Your Margins
Our network' flexible pricing aligns to your customers expectations.
We recognise that payment solutions offering retail prices does not fit in the commercial space. This gap often prevents companies from simplifying their customers B2B transactions in their ecosystem.
That is why we continue to offer you flexible business rates and bespoke membership options, which mirror your customers expectations, whilst maintaining your margins.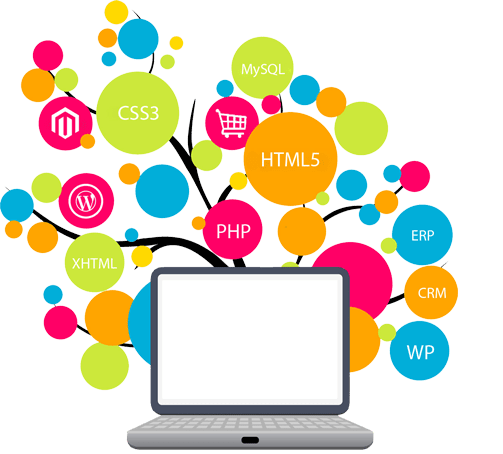 Encrypted API Integration
Our extensive network' means you'll always find the perfect fit.
Our network' offer you a simple to use plug-and-play payment platform solution. Simply embed our network' encrypted API into your existing digital infrastructure and begin using cloud-based technology for business customers to make cross-border money transfers.
Our network' white-label solution also easily integrates within your customers existing accounting software.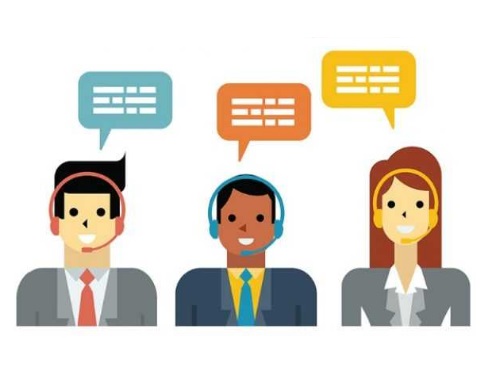 Choose Your Back Office Solution
Stay in control with in-house oversight or outsourced support.
Our network' offer fully managed and self-managed account options which allows you to choose the scale of support you want integrated into your back office.
Whichever solution suits you, you're guaranteed 24/7 access to our network' support staff who are always on hand to help assist you with business customers payments, transaction disputes and refunds.
See what our customers are saying


Rated 'excellent' for customer service and satisfaction
No hidden costs, fees or commissions