Financial planning for your future
Competitively priced same-day spot delivery.
Fixed rate forwards for up to 7 years.
Instant execution of placed market orders.
Flexible option products to help manage your risk.
Strategies tailored to attain your financial goals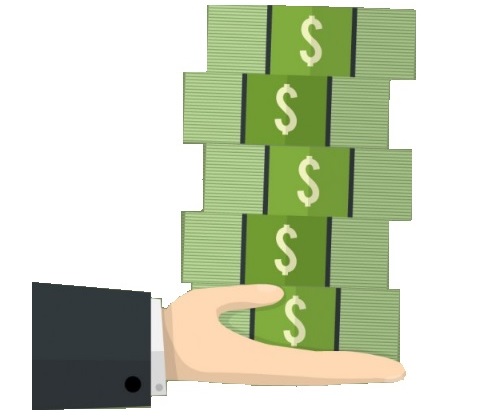 Same-Day Spot Prices
Positioning you in at the most profitable exchange rates.
Price movements make timing your payments a key factor in securing value for money. Therefore, your personal trader is always on hand to help guide you towards getting the most favourable market rates. 

Click here to get started

.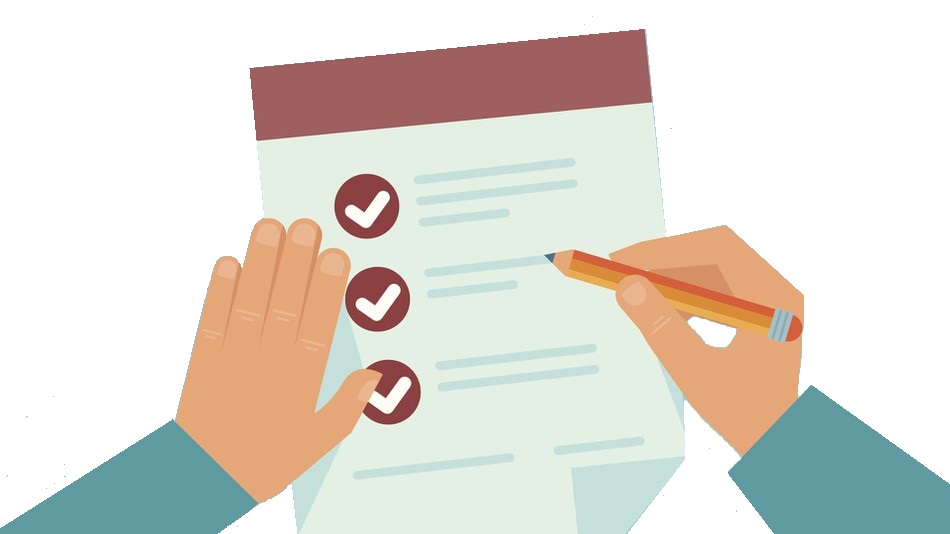 Flexible Forward Contracts
Lock-in rates for up to 7 years.
Forward contracts protect your currency commitments against any negative future market movements. Forwards offer flexibility in both the amount of currency and length of time the contract remains open. You can withdraw as much or as little currency you need, as often as you like.
Our network offers you flexible forward contracts for up to 7 years with the option of credit lines for as little as 0% deposit. Dependent on the currency pair under consideration, forwards can be achieved almost anywhere around the world.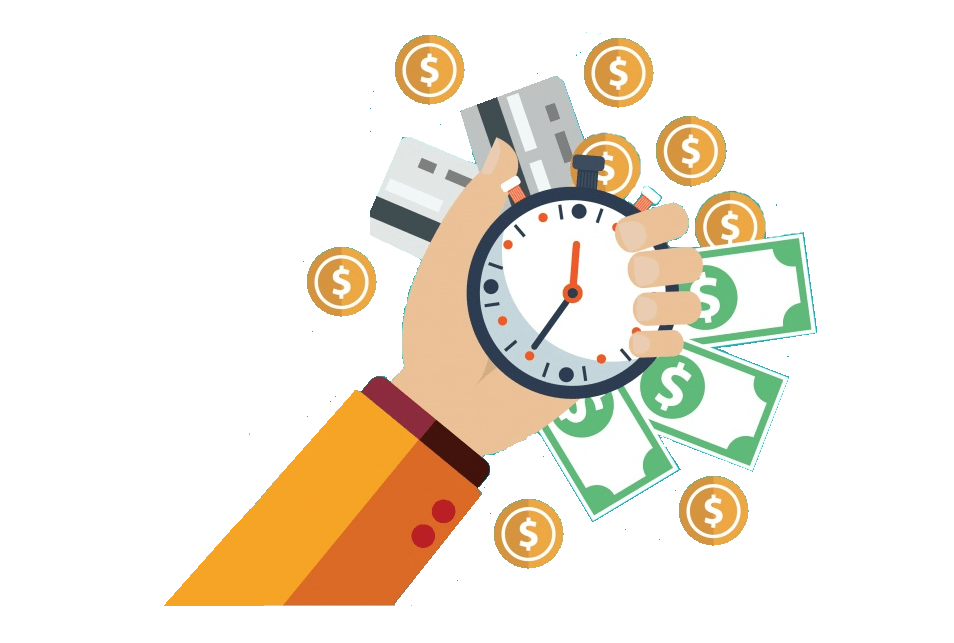 Automatic Market Orders
We deliver the price you set.
With market orders you can set your target price for booking spot and forward contracts. You can set your preferred rate online, over the phone or via email. Once your price is reached, your booking is guaranteed for delivery.
We also offer you a risk assessment plan to help manage your exposure in line with current and anticipated market conditions. Making this an ideal option if you are looking to add value to your business and reduce pressure on your margins.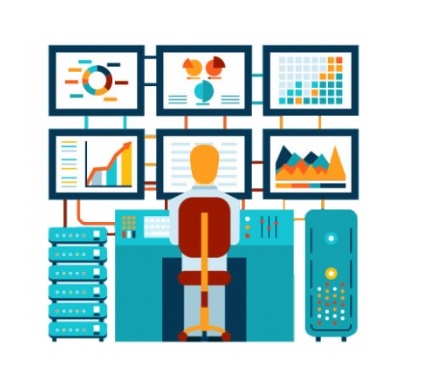 Blended Option Products
Balancing your risk to your market exposure.
Option products are utilised as part of an overall hedging strategy to mitigate or leverage currency exposure. Whether you're hedging against future revenue or investments held in asset classes, our network' range of options can help you achieve your targets.
Our network is here to help ensure your exposure is expertly assessed and risk strategies are implemented in line with your financial requirements. 

Click here to get started

.
See what our customers are saying


Rated 'excellent' for customer service and satisfaction
No hidden costs, fees or commissions