Open an account today
Sign up in less than a few minutes.
Registration is free.
No obligation to trade with us.
Instant access to live exchange rates.
Working together to make your money go further

Managing Your Exposure
Planning and implementing hedging strategies to minimise your risk.
We understand that the movements of currency markets can place additional pressures on your financial arrangements. Our network helps you plan to protect yourself against exchange rates which may have an adverse effect on your cash flow or business value.
With a balanced approach, our network delivers a comprehensive understanding about your inherent risks in relation to currency exposure and sets out to mitigate the impact through the use of products such as options, forward contracts and market orders. 

Click here to learn more

 about our risk management product range.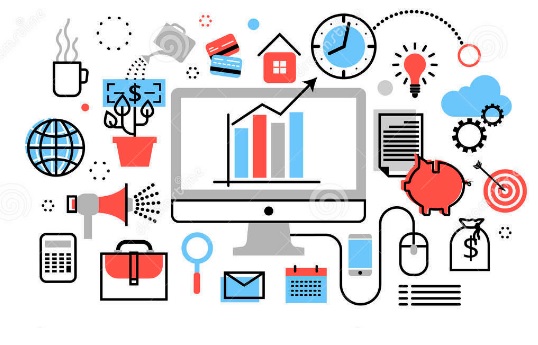 Our Consultative Approach
Bespoke hedging strategies tailored to your business requirements.
Every business is unique, which is why our network offers protection in line with your tolerance to risk, sensitivity of cash flow, frequency of payment and requirements, as well as current exposure.
Whilst many businesses understand the impact of movements to their value and cash-flow they may not have time to rigorously monitor markets and make risk adjustments. Our network will consult with you to ensure any risks are identified and managed with a flexible hedging plan that reduces uncertainty to your capital.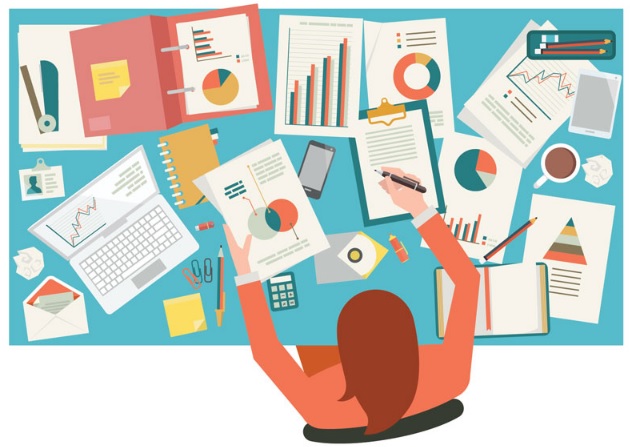 The Right Option For You
Options tailored to safeguard you against market movements.
Options provide guaranteed protection whilst maintaining the benefit of favourable spot rates, without obligating the buyer to commit. Whether you're hedging against future revenue or investments held in asset classes, our network' range of options can help achieve your targets.
Options carry a level of risk and are not suitable for everyone. Our network ensures your exposure is expertly assessed in the first instance by implementing risk strategies in line with your financial requirements; ensuring the right choice is there for your to make.
Our Complete Account Package
Full account access with additional features.
Our network offers institutions all the benefits of a corporate service, including a personal trader, 24/7 customer support, access to an online payment platform and unlimited local multi-currency accounts. 

Click here to find out more information

 about the features of the corporate account package.
Exclusive to institutional customers, you'll also be granted full access to hedging strategies and products as well as a proactive risk assessment.
See what our customers are saying


Rated 'excellent' for customer service and satisfaction
No hidden costs, fees or commissions